Experienced Yoga Teachers 
All our Yoga Teachers are registered by Yoga Alliance and lead teachers have more than 10 years teaching expereince. Having a deep understanding of Yoga they live a Yogic lifestyle and sharing Yoga to the world.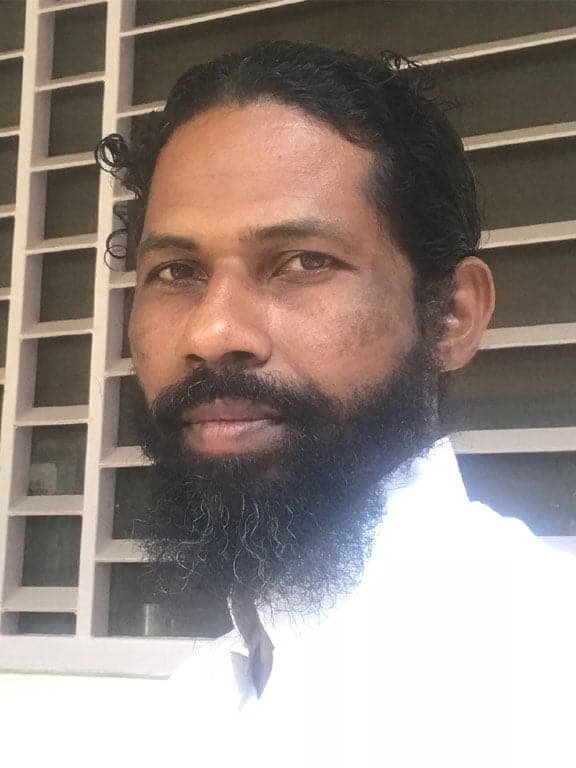 YOGI ABHAY
Director E-RYT 500
Yogi Abhay is an Indian Yogi born in a spiritual family. He is practicing Yoga and Meditation for more than 20 years and sharing with people for 12 years. In 2004 he completed Yoga Teacher Training at Kaivalyadham, Lonavala India. Yogi Abhay established Oceanic Yoga in Goa in 2007 and started sharing Yoga Classes, Retreats, and Teacher Training. Also offering teacher training in Thailand for 6 years. Having several years of experience in the Yoga field, his students are getting the right knowledge to walk on the path of Yoga and meditation confidently, and many are sharing Yoga in various countries. Osho and Maharshi Raman are his inspirations. Yogi Abhay guides all the programs at Oceanic Yoga.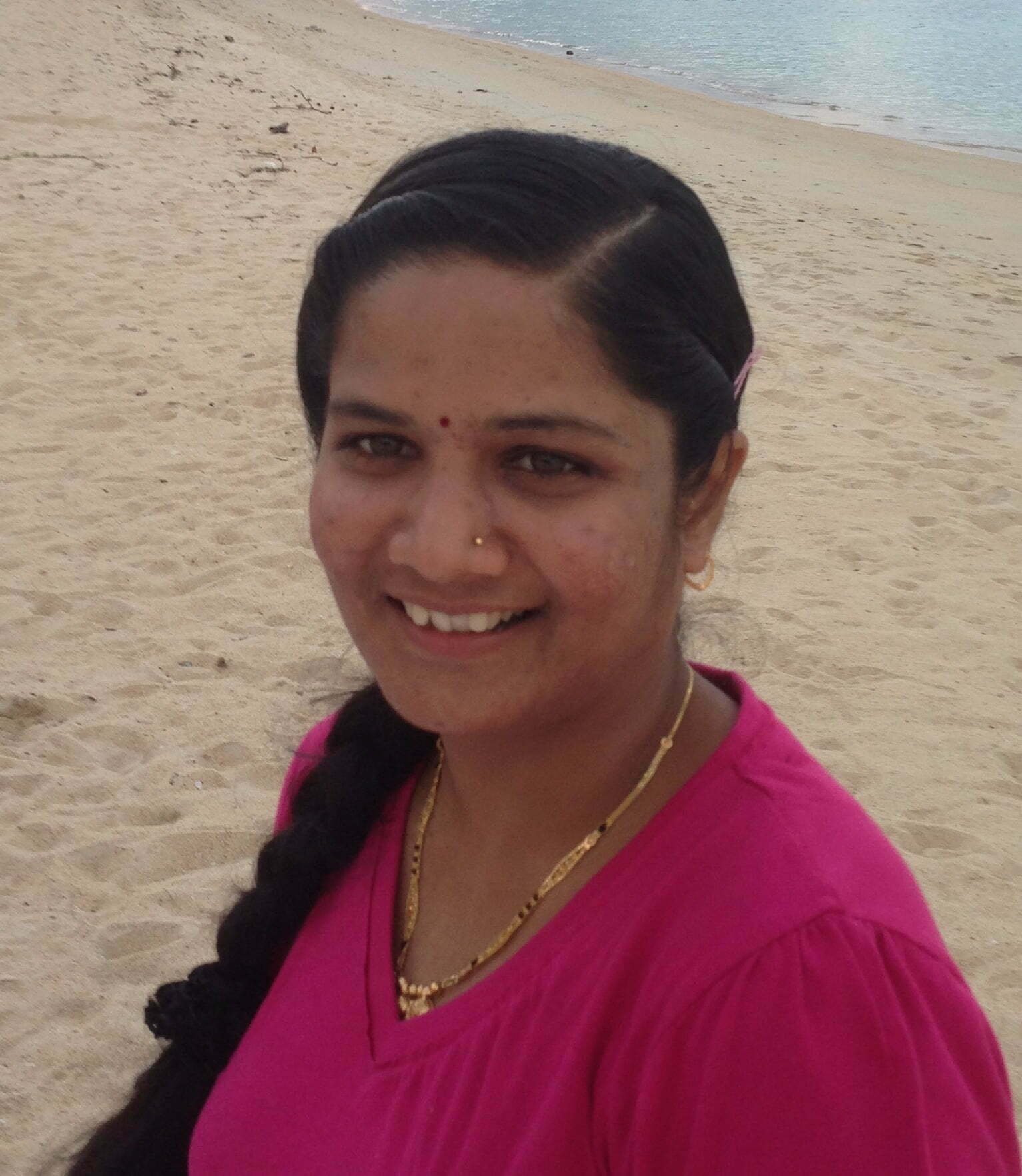 YOGINI MANISHA
E-RYT 500
Manisha practiced Yoga and meditation regularly for several months and joined the teacher training programs at Oceanic Yoga. She found herself naturally ready to share this knowledge with the student's from all over the world and started taking care of the center and training programs. Manisha got the opportunity to practice various yoga styles like Ashtanga, Vinyasa Flow, Sivananda and traditional Hatha Yoga. She developed her own teaching style which includes in-depth knowledge of the subjects with playfulness attitude. Laughter is natural in her classes and students experience the tranquility at the end of the yoga meditation classes. She is one of the school's most popular teachers and many of her students return in order to participate in her classes again. Manisha is a certified E-RYT 500 Yoga teacher registered with Yoga Alliance USA and as well as Yoga Alliance International.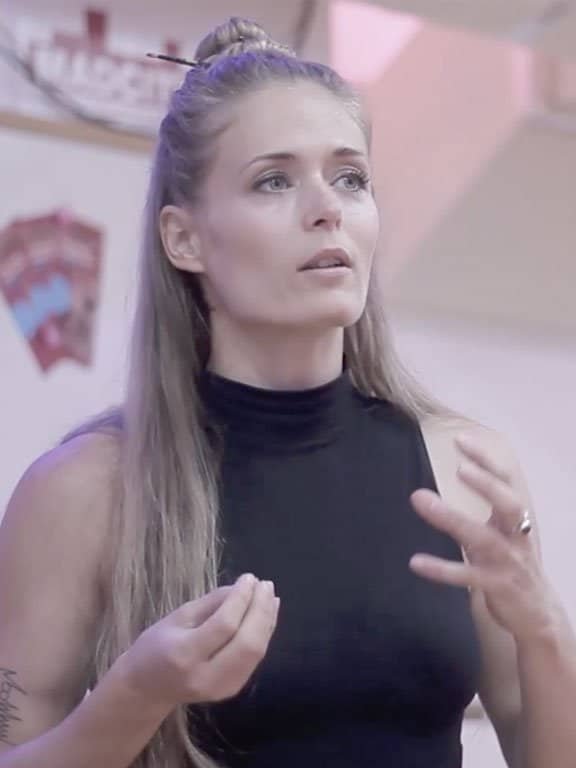 BRIGITTE BRETERNITZ
Brigitte Breternitz is a dancer, choreographer, and 500h Yoga Alliance certified yoga teacher from Germany. She is influenced by a broad variety of Yoga and Dance Styles from all over the world and the versatile perception of a yogini. Her understanding of body movement as a universal language of self-expression can be found in all of her classes. Her Sequences are strong and fluid and her classes turn into a poetic journey to yourself. She has been teaching for more than two decades and she's still honestly passionate about it. She started practicing yoga in 2007 and it has become one of her major influences in her life. Combining two of her passions, yoga, and dance, she created her own fusion called Vinyasa Dance. She's been working on the concept for years and recently started teaching Vinyasa Dance in different places around the globe. The classes aim for teaching the students their very own way of moving their bodies, joining physical and spiritual approaches. Brigitte is understanding the way of yoga as her way to personal truth and happiness