Welcome to Oceanic Yoga Goa India
Oceanic Yoga school established in 2007. We offer the best Yoga Teacher Training Course, like 100 Hour Yoga Teacher Training, 200 Hour Yoga Teacher Training, 300 Hour Yoga Teacher Training have registered with Yoga Alliance USA.
You will have the chance to learn from our best teachers and gain insights that will deepen your practice as well as your knowledge with the help of our experienced yoga teachers & Meditation Masters. Don't miss the opportunity to change your outlook on life! Make it a life-changing experience and study yoga deeply, passionately. This is your moment to let go to and to dive deep into the practices and teachings of yoga, and to be woven into a global community of lifelong friends and teachers.
Yoga Teacher Training Course in Goa, India
Oceanic Yoga school is the best yoga school in Goa. We will provide you the high-quality Yoga teacher training In India to help you teach others. Yoga teacher training programs are the foundations for the journey of yoga. These courses will help a person to know themselves better and to increase their understanding of life. During this journey, of course, you will discover new inner abilities within yourself and gain the knowledge and confidence to teach others. We assure you that you will leave here full of self-confidence, culture, and skills required for a fruitful career as a Yoga teacher or personal development and wellbeing.
Choose Our Yoga Teacher Training Course & Apply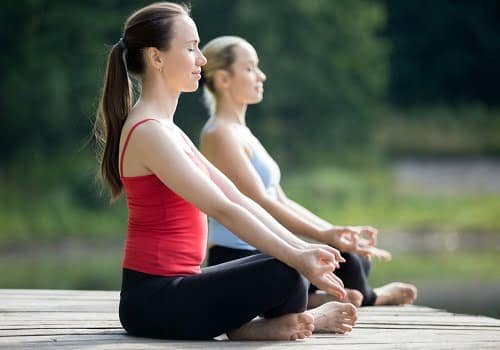 100 Hour Yoga Teacher Training offered By Oceanic Yoga school, specially designed for beginners which includes Hatha, ashtanga yoga.
Fee starts from € 600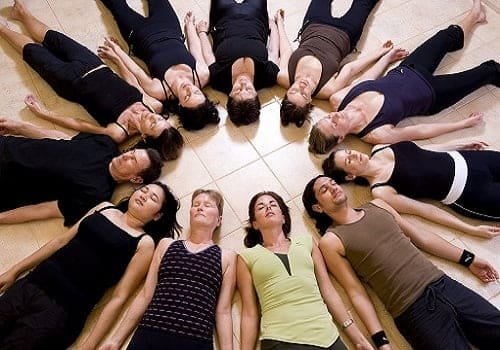 Join 200 Hour Yoga Teacher Training at Oceanic Yoga Ashram at affordable prices. This course is registered with Yoga alliance USA.
Fee starts from € 1200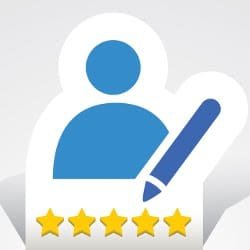 Excellent Reviews !
We have got beautiful reviews from our Yogi's & Yogini's.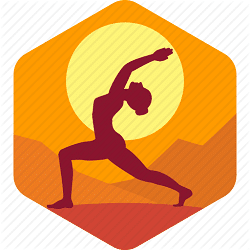 Experienced Yoga Teachers
Comfortable Stay & Food
Comfortable & Safe Accommodation, Healthy food & Security Guards.

Why Join Oceanic Yoga School in Goa, India?
Over the past decade, Oceanic Yoga has gone on to become one of the world's most renowned yoga training institutes. Our founder, Yogi Abhay, has meticulously developed and fine-tuned the course training giving students one of the most thorough cognizances in the practical and theoretical aspects of yoga TTC in Goa India today. Our alumni have gone on to become widely successful and renowned Yoga teachers. With over 200 hour or 300 hour of reliable and dedicated training, you will leave the program feeling confident and possess everything you need to begin teaching well-balanced yoga classes in Goa. Learn the art and science of designing and delivering safe, dynamic courses here with us at Oceanic Yoga.
We look forward to having you join us for Our Yoga school in Goa!
Celebrating Yoga On 21st June, International Yoga Day: The...
read more
Yoga Teaching and learning through our YouTube channel