Basics of yoga philosophy, defined as "the unification of body, mind, and spirit," is thought to have its roots in India. The country's Patanjali, a sage, is referred to as the "father of Yoga." Yoga, which links the surface of our bodies to the depths of our souls, is essential for both physical and mental wellness. It also serves as a means of salvation on a deeper level. Consistent yoga teacher training in India practice can support us not just in maintaining a healthy lifestyle but also in our quest for self-awareness.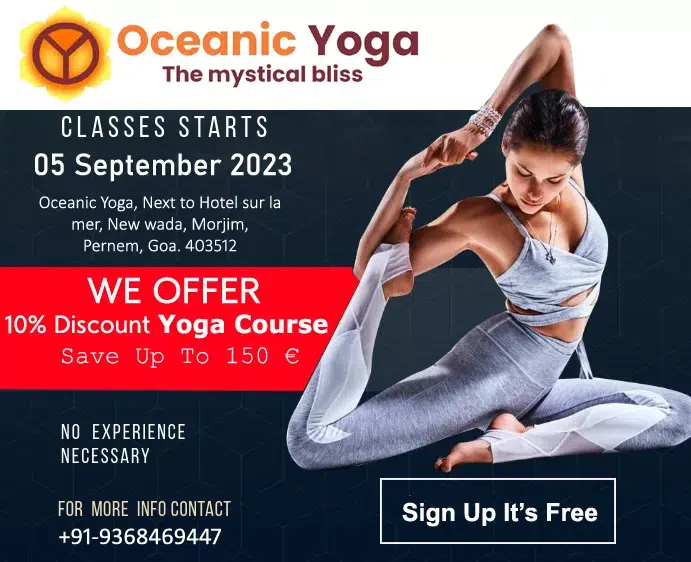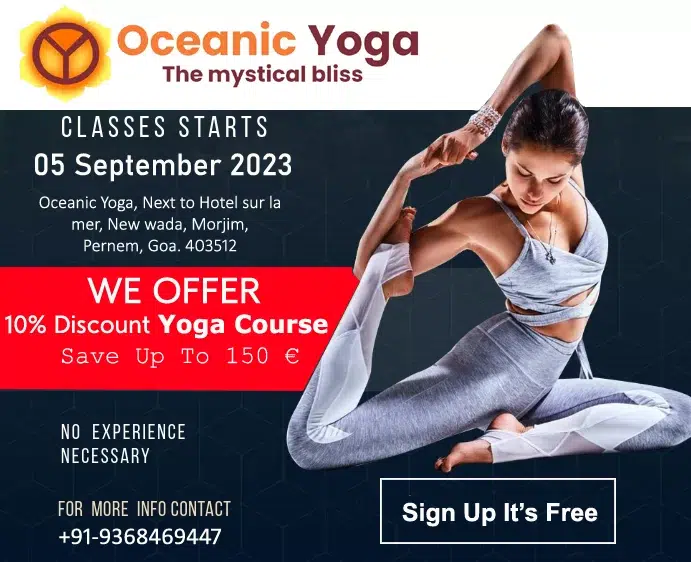 However, the spiritual term "yoga" trailed behind the modern way of life, which was trending more and more in the direction of material needs. However, a sizable portion of the global population has all of a sudden grown "health-conscious" since the pandemic's start.
Yoga is becoming a more prevalent concept every day as we come to understand the need of integrating "healthy habits" into our daily lives. And nowadays, you might see that mat unfolded in the early morning in practically every home. However, yoga is more than just a few poses you perform while the sun rises. It is so much more.
Is PHILOSOPHY of Yoga According to HINDUISM SCHOOLS?
When we look back to different schools of Hinduism, we find some philosophies regarding yoga, despite the fact that yoga is not and should not be related to just one religion because it is a need for humankind in general. In fact, we discover that the Samkhya school of Hinduism and the Yoga school of Hinduism are remarkably close to one another.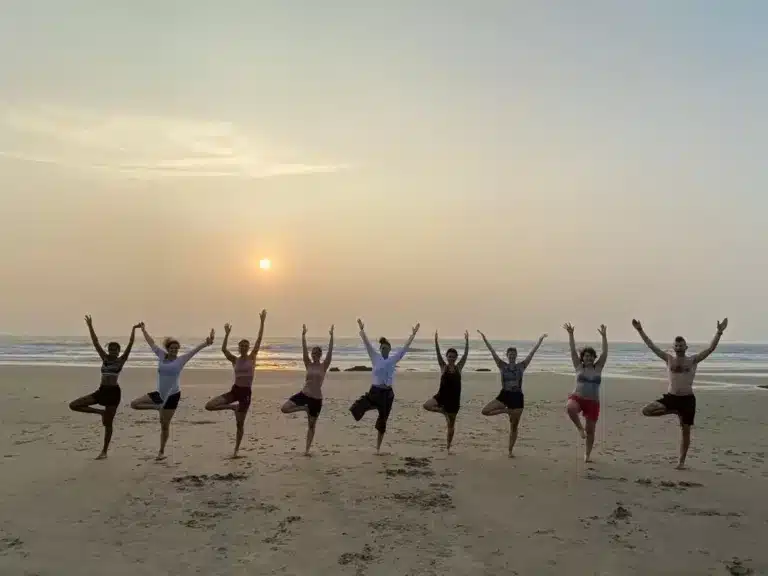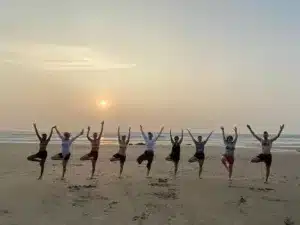 The two universal realities, according to Samkhya and Yoga philosophies, are "Consciousness" (Purusa) and "Matter" (Prakriti). A living thing is created when mind and matter are combined (Jiva). For instance, yesterday when you watched the sun setting, your consciousness both perceived and stored that information. This illustrates how awareness and matter interact inside living things (you). Obviously, an inanimate object cannot observe the same circumstances. The components that link Purusa to Prakriti cannot be perfectly balanced by an ordinary living thing, yet (senses in the above example). All types of bonds are created as a result of this mismatch. And "moksha" is the release from all of these bonds (salvation).
Each of us has thousands of encounters. Exactly the same? Aren't there those who are wiser, less wise, more energetic, sluggish, and so forth? Why is it that some traits are dominant in some people while being recessive in others? This is where the "gunas" or qualities of yoga philosophy are explained. The three gunas are "satva," "rajas," and "tamas," according to the yoga school of philosophy.
Rajas is a reflection of passion, Tamas is a very destructive trait, and Satva is all about wisdom and goodness. And people are just imperfect fusions of all the attributes, or gunas. Again, yoga aids in achieving "Samadhi" by releasing us from this imbalance.